FOTOGRAFIE
C'è una foto per ogni storia - Every story has an image
CHI SONO
La mia vita in poche righe - My life in few lines
Sono nato a Milano nel 1968. Da piccolo mi sono appassionato alla fotografia, gia' alle gite scolastiche ero il fotografo della classe. Ho comprato la mia prima reflex, una Canon T70 usata appena ho potuto permettermela facendo qualche lavoretto qua e la'. Appassionato di tecnologia, mi sono diplomato in elettronica industriale ma dopo qualche anno di lavoro nel campo ho preferito fare della fotografia il mio lavoro. Ho collaborato con svariati fotografi inizialmente come freelance e poi come titolare. Dal 1994 sono il "capo" di me stesso con grande soddisfazione. Ho all'attivo piu di 800 matrimoni e svariate centinaia di ritratti in studio. Da qualche anno mi dedico alla fotografia di reportage coniugando cosi' la mia passione per i viaggi e le immagini. Insignito nel 2017 come miglior foto dall'Italia al World Water Day. Il mio impegno attuale, oltre al solito lavoro e' di realizzare una ricerca fotografica di ambito sociologico-documentale. ----------------------------------------------------------------------------------- Born in Milan in 1968. I like taking photos until primary school. I bought my first second-hand reflex, a Canon T70 making little jobs on holiday school. Technology enthusiast I completed study becoming a Electronic Technician. Taking photos was my first love, so I choose in 1994 to be a professional photographer. I work with many other colleagues learning many styles and making my own. I've done more than 800 wedding photos and hundreds of portraits. Now I'll want do focusing on reportage and social-documentary, linking my love for photography and the passion for travel. Awarded in 2017 as Best Photo from Italy at World Water Day.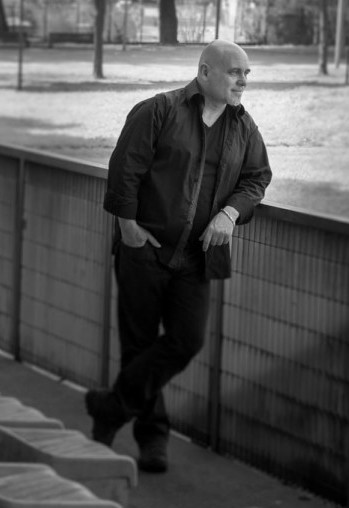 Membership

Fotografi di matrimonio da tutto il mondo – Worldwide Wedding Photographers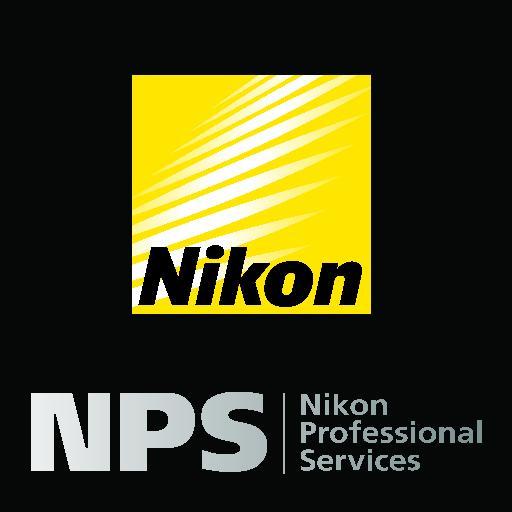 NIKON PROFESSIONAL
Senior User
Utilizzatore da sempre di attrezzatura Nikon – Nikon Senior Photographer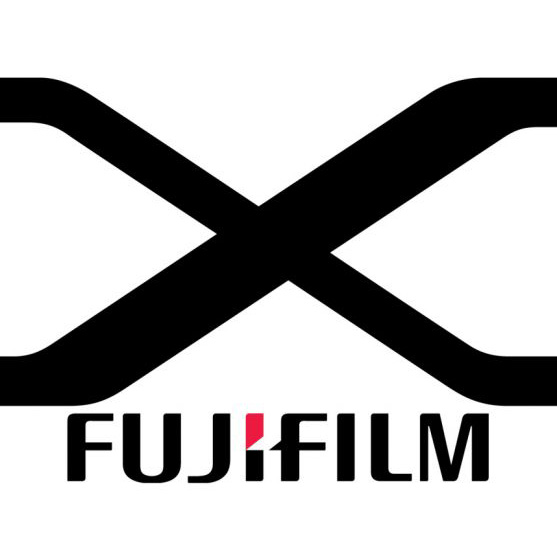 Innovazione e tradizione Serie X -T1 Fuji – Fuji X-T1 user.
Ultime notizie
Latest News